Elevate Your Senses
Experience leisurely activities and treasurable moments.
Your Treasure Island
Explore the history and attractions of Geomundo Island.
Geomundo Ocean Palace Hotel puts all customers' health and safety first.
Operating hours of cafes and hotel facilities may vary according to the government's social distancing guidelines.
Please follow the COVID-19 quarantine guidelines according to the staff's guidance.
Please wear a mask in all areas of the room and hotel.
Welcome to our island, where serenity breathes.
A luxury hotel on an isolated island, away from the hustle of cities.
We welcome you to escape the ordinary and embrace serenity at the only hotel on the island - Geomundo Ocean Palace Hotel. Our hotel is renowned for its warm hospitality, unique services and sense of tranquility with a breathtaking setting and natural environment. Our hotel features sophisticated architectural styles ,inspired by Roman architecture, and with a careful attention to modern interior design.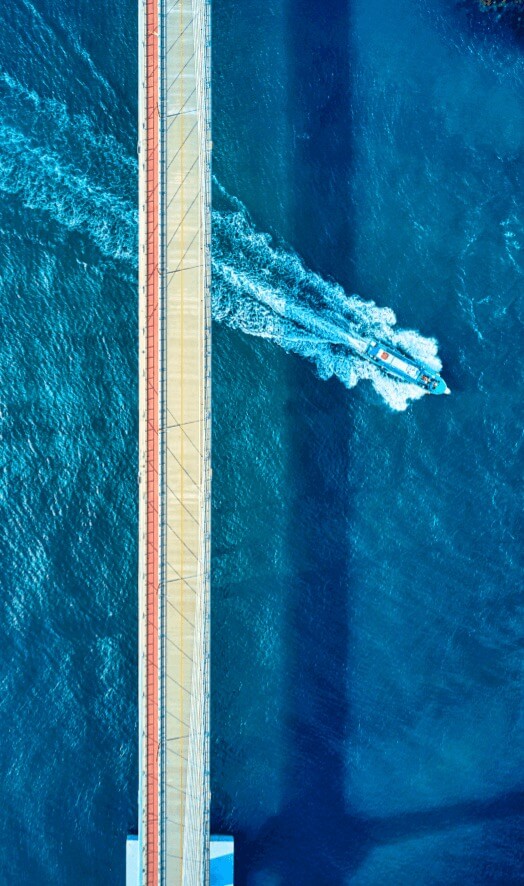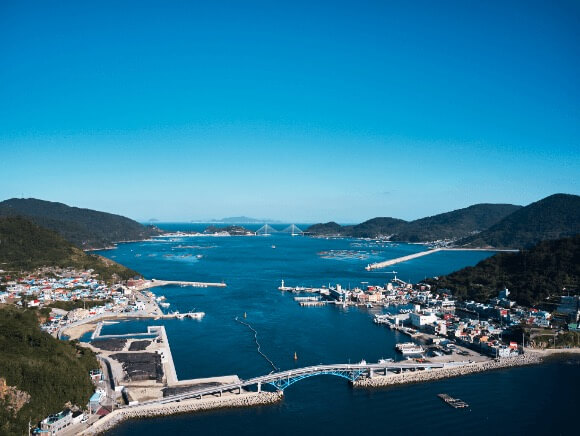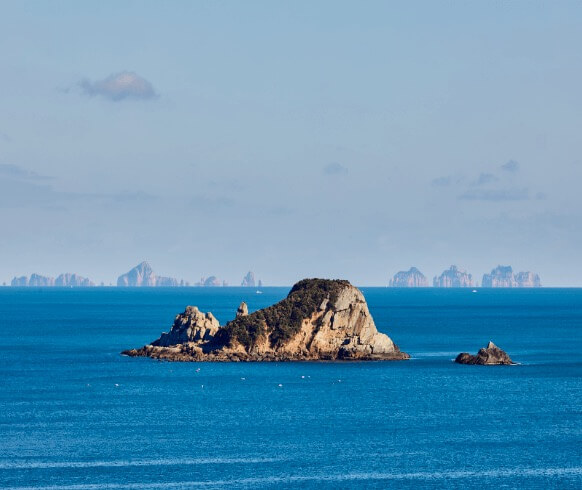 Geomundo, Yeosu
Geomundo Island, a port to the havens
Known as the "rocky island" of the South Sea, Geomundo Island is a home to groups of uninhabited rock islets, shallow fine golden sand amid the dazzling blue sea, and lush camellia forest trails. Enjoy boat cruising around the mysterious rock islets, each with a legend of their own, go hiking on a quiet camellia forest path, or catch the mackerel of your life.
Across The South Sea, to Port Hamilton
Your journey starts by boarding the ferry from either Yeosu, Nokdong, or Narodo. As you are making your trip to the island, you can experience the beautiful cliffs of rocky islands and the green camellia forest that will captivate your senses.
Start your journey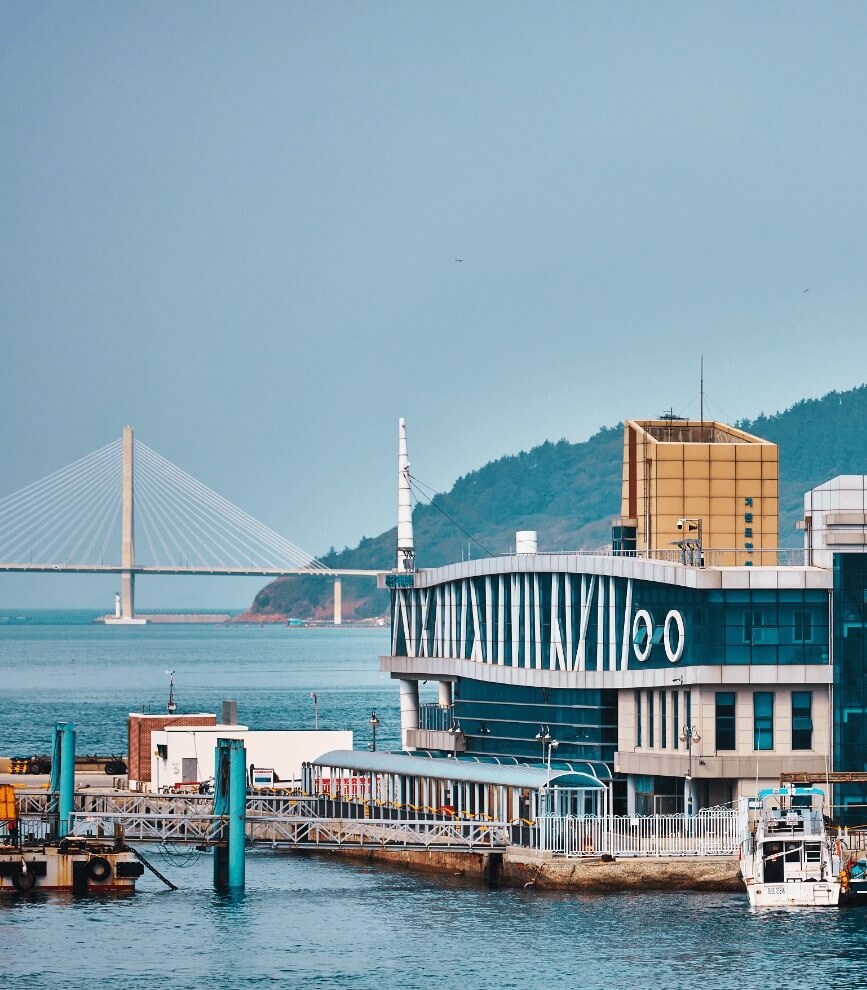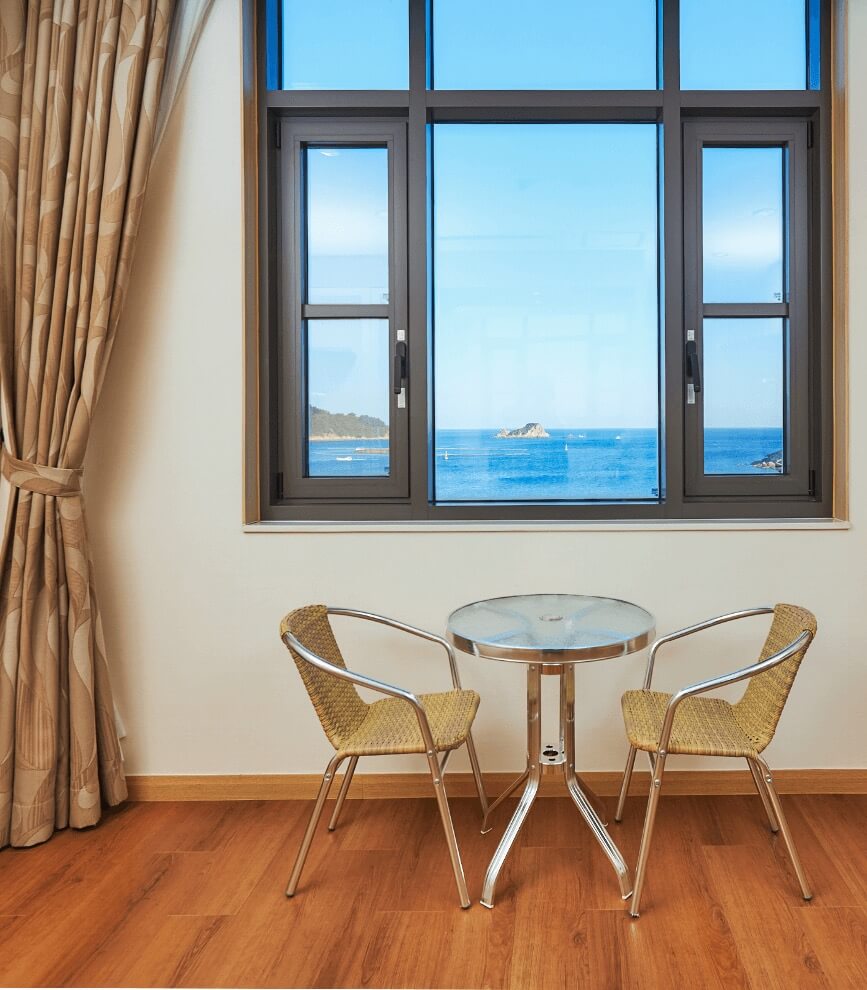 Recharge Your Mind and Body
After your arrival to the island, recharge your body and mind in the thoughtful amenities of the Geomundo Ocean Palace Hotel and the beautiful nature of the South Sea.
Where Luxury Meets Adventure.
"It has a very beautiful scenery and is the only luxury accommodation in Geomundo Island, so it makes you feel sacred."
Discover more
Geomundo Ocean Palace Hotel
Geomundo Ocean Palace Hotel takes great pride in ensuring our guests enjoy the most relaxing and comfortable stay. All areas of the hotel, from the rooms to the exquisitely landscaped gardens have been upgraded and refurbished.
Book a stay with us